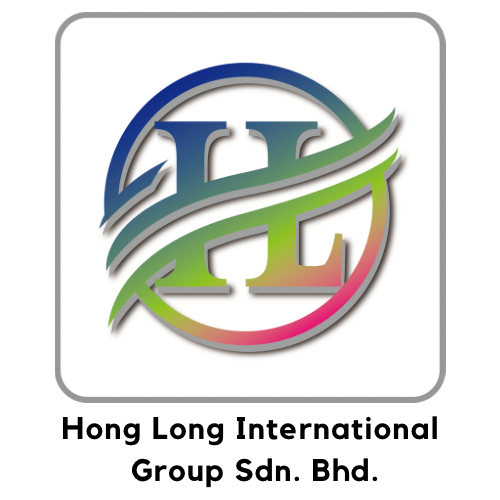 Hong Long International Group Sdn. Bhd. "HL Group" is a company that boldly innovates and
transforms traditional agriculture into a modern business model, which combined tourism
and education to form a platform for "Agrotourism" . In 2014, HL Dragon Fruit Eco Farm
started planting dragon fruits. In 2016, we created the first dragon fruit themed restaurant
in Malaysia with the concept of "Farm-to-Table" . In 2020, we successfully built the
landmark "Malaysia Largest Dragon Fruit Shaped Structure" in Sepang. This building had
also been awarded The Malaysia Book of Records in 2021. Our company started
industrializing local fruits into other food and beverage products.
Hong Long International Group Sdn. Bhd. "HL Group" adalah sebuah syarikat yang berinovatif dalam
mengubah pertanian tradisional menjadi model perniagaan moden dengan mempromosikan
gabungan pelancongan dan pendidikan sebagai sebuah platform untuk "Agropelancongan"
Pada tahun 2014, kami telah memulakan penanaman buah naga. Pada tahun 2016, kami
menubuhkan sebuah restoran bertemakan buah naga yang pertama di Malaysia yang berkonsepkan
"Buah Ladang ke Meja". Pada tahun 2020, kami berjaya membina mercu tanda "Menara
Buah Naga Terbesar di Malaysia" di Sepang. Bangunan ini dianugerahkan "The Malaysia
Book of Records" pada tahun 2021. Syarikat kami juga mula memproseskan buah naga
segar menjadi produk-produk makanan dan minuman.
Hong Long International Group Sdn. Bhd. "HL Group" 闳泷国际集团有限公司 是一家由传统农业转型现代经营模式的公司,并结合旅游和教育的概念开启了《农业旅游》。
在2014年, HL Dragon Fruit Eco Farm HL 火龙果生态园 开启种植火龙果,并在2016年创造了全马第一家以自家果园实果入菜从果园到餐桌的主题餐厅。
2020年在园区里建造了《马来西亚最大火龙果型建筑》地标景点。此建筑也荣获了2021年马来西亚记录大全。本公司也把在地水果进行工业化制成周边产品成为地方上的士特产。