Hong Long International Group Sdn. Bhd.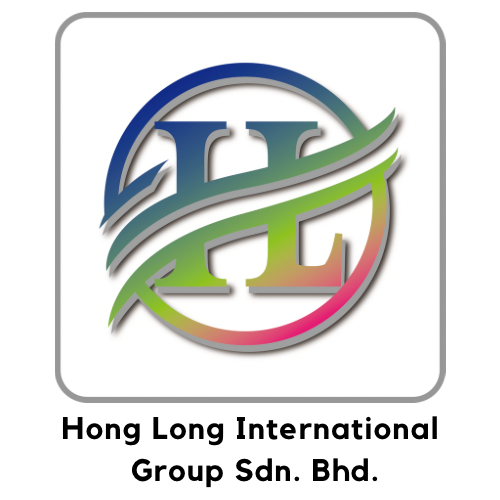 Hong Long International Group Sdn. Bhd. "HL Group" is a company that boldly innovates and
transforms traditional agriculture into a modern business model, which combined tourism
and education to form a platform for "Agrotourism" . In 2014, HL Dragon Fruit Eco Farm
started planting dragon fruits. In 2016, we created the first dragon fruit themed restaurant
in Malaysia with the concept of "Farm-to-Table" . In 2020, we successfully built the
landmark "Malaysia Largest Dragon Fruit Shaped Structure" in Sepang. This building had
also been awarded The Malaysia Book of Records in 2021. Our company started
industrializing local fruits into other food and beverage products.
Hong Long International Group Sdn. Bhd. "HL Group" adalah sebuah syarikat yang berinovatif dalam
mengubah pertanian tradisional menjadi model perniagaan moden dengan mempromosikan
gabungan pelancongan dan pendidikan sebagai sebuah platform untuk "Agropelancongan"
Pada tahun 2014, kami telah memulakan penanaman buah naga. Pada tahun 2016, kami
menubuhkan sebuah restoran bertemakan buah naga yang pertama di Malaysia yang berkonsepkan
"Buah Ladang ke Meja". Pada tahun 2020, kami berjaya membina mercu tanda "Menara
Buah Naga Terbesar di Malaysia" di Sepang. Bangunan ini dianugerahkan "The Malaysia
Book of Records" pada tahun 2021. Syarikat kami juga mula memproseskan buah naga
segar menjadi produk-produk makanan dan minuman.
Hong Long International Group Sdn. Bhd. "HL Group" 闳泷国际集团有限公司 是一家由传统农业转型现代经营模式的公司,并结合旅游和教育的概念开启了《农业旅游》。
在2014年, HL Dragon Fruit Eco Farm HL 火龙果生态园 开启种植火龙果,并在2016年创造了全马第一家以自家果园实果入菜从果园到餐桌的主题餐厅。
2020年在园区里建造了《马来西亚最大火龙果型建筑》地标景点。此建筑也荣获了2021年马来西亚记录大全。本公司也把在地水果进行工业化制成周边产品成为地方上的士特产。
VISION AND MISSION
Vision
To be a leading provider of high quality agrotourism in Malaysia with consistently high level of customer satisfaction.
Mission
To provide exceptional services and facilities to our customers by pursuing business through innovation and advanced technology.
---
RETAIL | EXPORT
We offer Fresh DRAGON FRUIT to :
Individual Consumers
Retailers
Exporters
We also offer a range of related products including:
Dragon Fruit Chips l Kerepek Buah Naga l 火龙果脆片
Dragon Fruit Enzyme l Enzim Buah Naga l 火龙果酵素
Dragon Fruit Juice l Jus Buah Naga l 火龙果汁
Dragon Fruit Cooking Sauce l Sos Buah Naga l 火龙果烹煮酱
Dragon Curry Chicken Paste l Pes Kari Ayam l 特色咖喱即煮酱料
---
AGROTOURISM
HL DRAGON FRUIT ECO FARM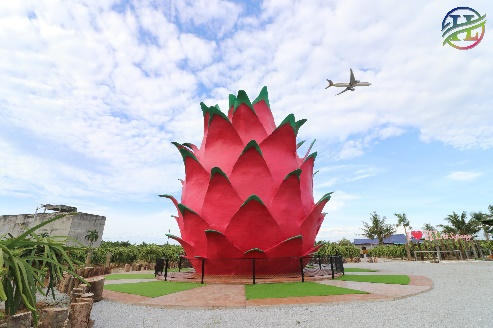 INTRODUCTION
HUGE, AWESOME, UNBELIEVEABLE...there were many ways to describe the DRAGON FRUIT inspired building which set within a piece of land full of dragon fruit. It was designed and built by our founder in 2020 to showcase the beauty of dragon fruit and to make it a landmark in Sepang, Malaysia.

The building itself is double stories tall. It is made of concrete and features an observation platform. From the top of this classic point of view, you will be able to see clearly the environment of the whole dragon fruit farm.

HL DRAGON FRUIT ECO FARM consisted various types of dragon fruit. About 90% of our dragon fruit plants are RED RUBY species (red skin red flesh), which is round in shape and taste sweet and juicy.

EXPERIENCE ACTIVITIES
Experience Plucking Dragon Fruit
Experience Planting Dragon Fruit Plant
Experience Pollinating Dragon Fruit Flower
Experience Making Dragon Fruit Jumbo Bun
AWARDS / CERTIFICATION

LARGEST 'DRAGON FRUIT' SHAPED STRUCTURE 2021
---
HALAL DRAGON FRUIT THEME RESTAURANT
INTRODUCTION
HL RESTAURANT & CAFE is Malaysia 1st DRAGON FRUIT Theme Restaurant. The restaurant serves various Dragon Fruit theme cuisines & beverages. We are a HALAL certified restaurant. Our signature dish is Jumbo Dragon Bun. The outer layer is Dragon Fruit bread and the inner part is the rich flavour local Sepang curry.
We wish to present to our customers dishes that are unique and to create an amazing dining experience to them.
SIGNATURE MENU
Signature Dragon Fruit Theme Cuisines
Dragon Fruit Jumbo Curry Bun l Roti Kari Ayam Buah Naga l 火龙果面包王
Dragon Fruit Nasi Lemak l Nasi Lemak Buah Naga l 火龙果椰浆饭
Dragon Fruit Salad l Salad Buah Naga l 火龙果沙拉
Dragon Fruit Prawn l Udang Buah Naga l 火爆虾
Dragon Fruit Braised Chicken l Ayam Buah Naga l 火龙果焖鸡
Signature Dragon Fruit Theme Beverages
LOKAL Dragon Breath Juices / Smoothies
Dragon Fruit Tea l Teh Buah Naga l 火龙果茶
Dragon Fruit Sparkling Soda l Soda Buah Naga l 火龙果气泡饮料
CERTIFICATION / COOPERATION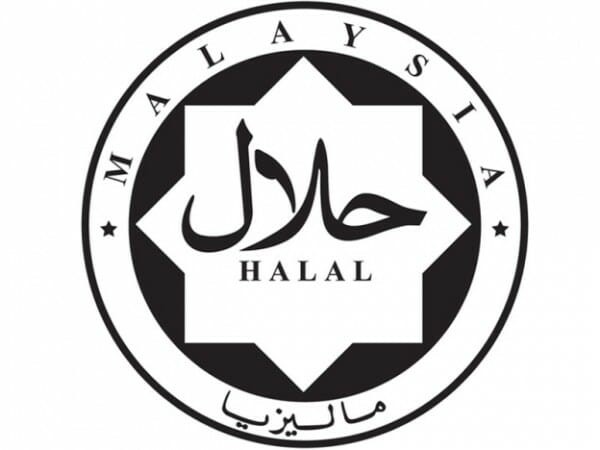 HALAL Certified Restaurant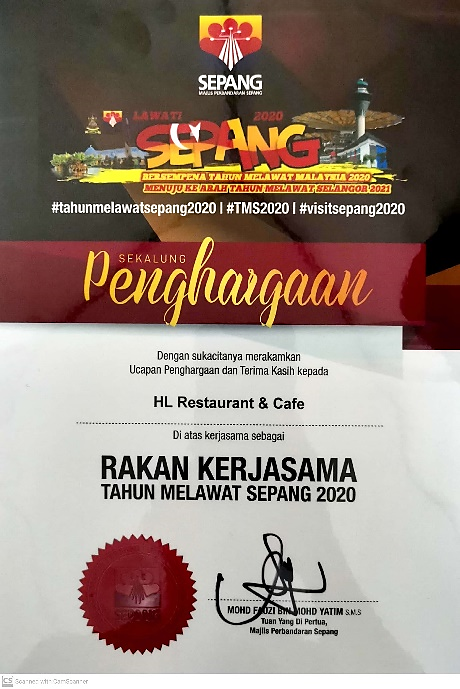 Assigned Tourism Cooperation Partner by Sepang Municipal Council, Malaysia by 2020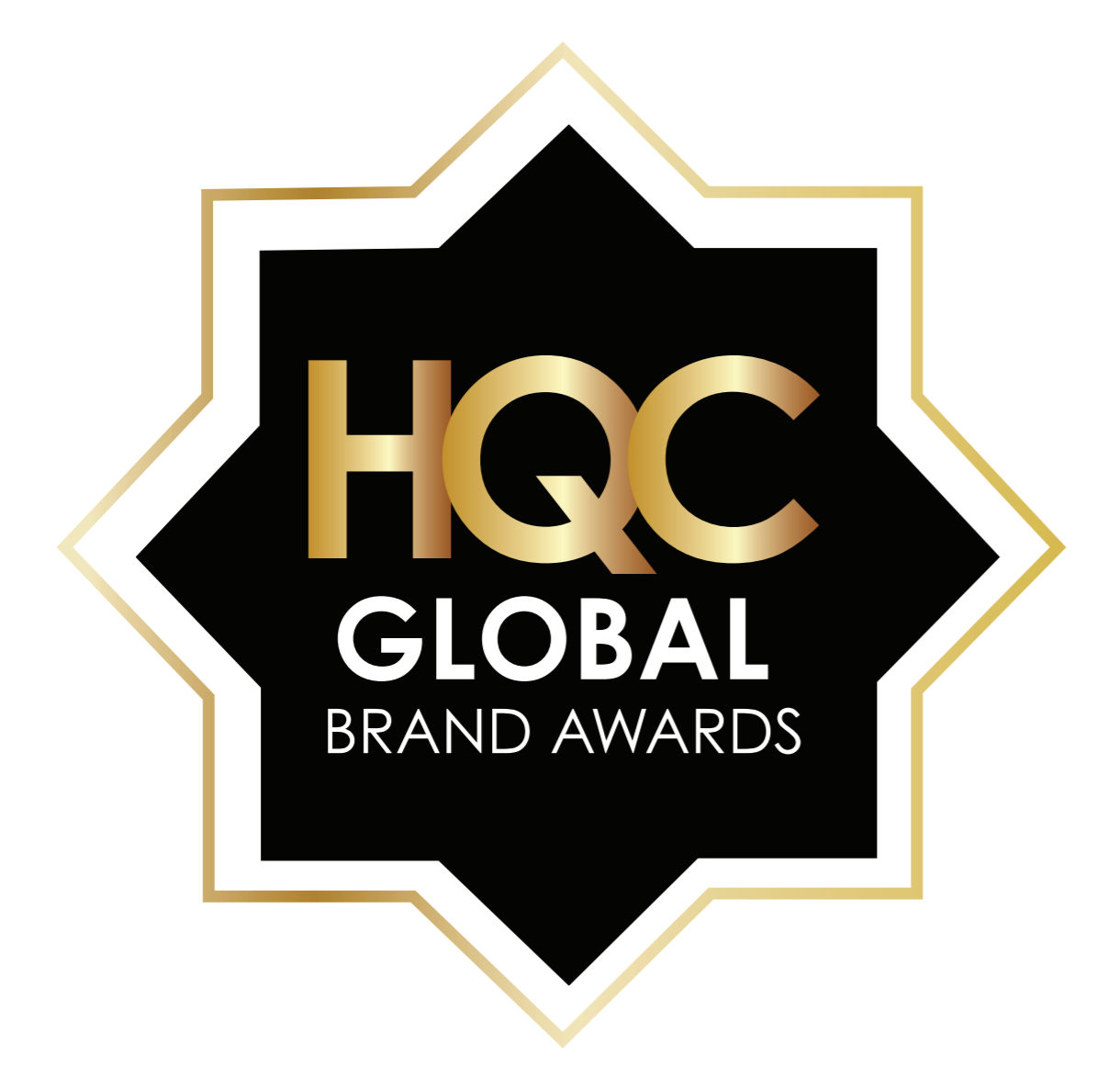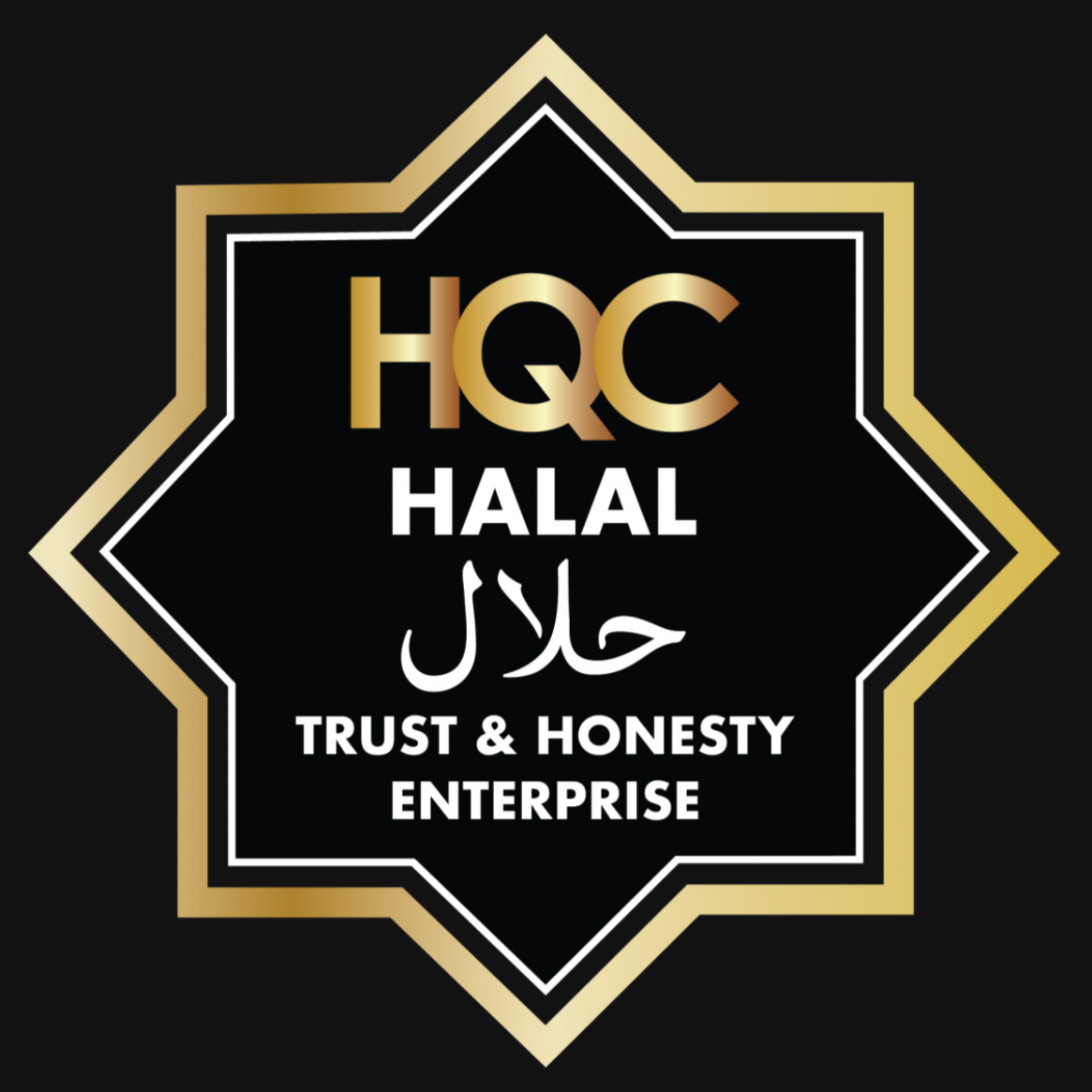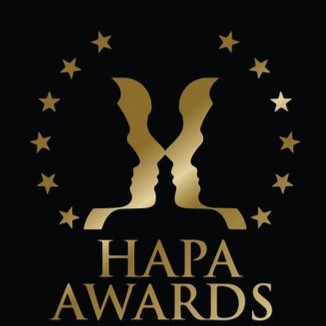 ---
PLANT NURSERY
INTRODUCTION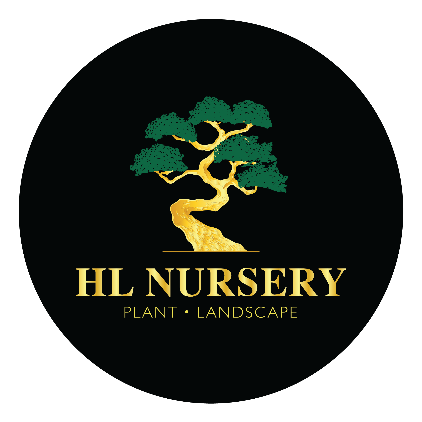 HL NURSERY TRADING
We provide various type of trees / seedlings. (eg: Bonsai), soils, pots and gardening needs.
We provide professional landscaping service. We serve commercial & private owners.
We are professional greenhouse builder we provide commercial greenhouse building service.
OUR PRODUCTS
Fruit Seedlings
Outdoor Plants
Indoor Plants
OUR SERVICES
Landscaping
Commercial Greenhouse Building